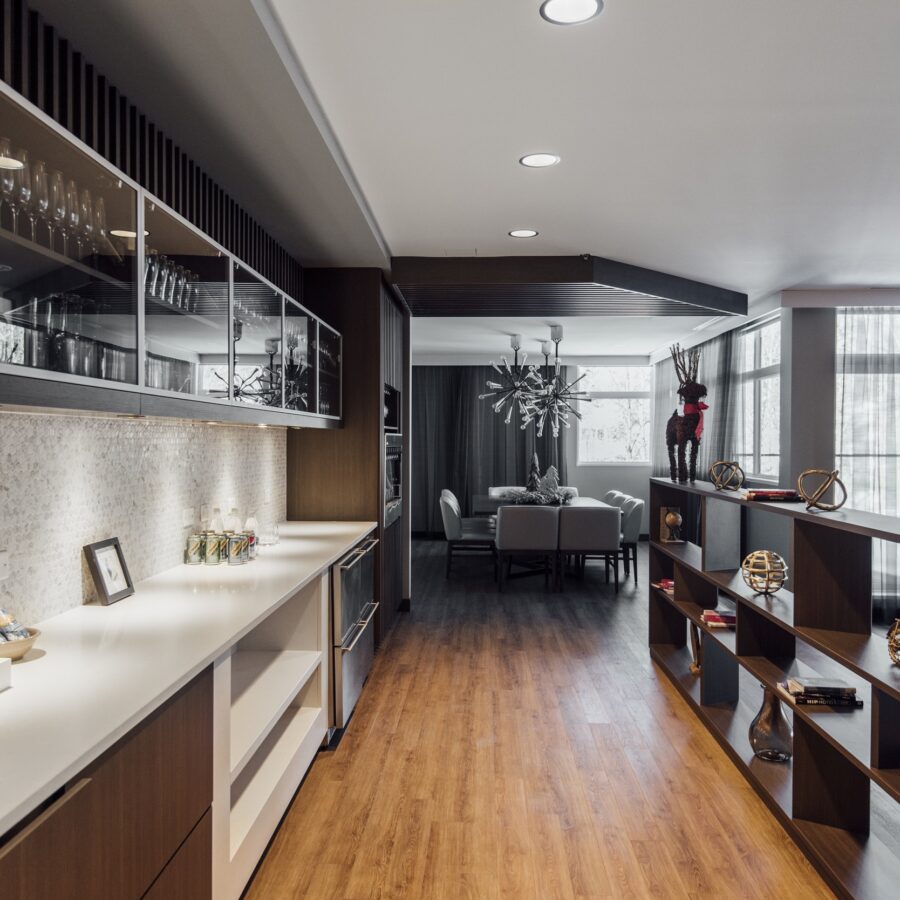 Back to Resort page
VIP Lounge
*** Please note that due to government measures, we can only serve hot drinks and bottled water.
The VIP Lounge, located on the 4th floor, offers all-day refreshments, including Nespresso and David Tea hot drinks where bites & alcoholic beverages are offered as a self-serve option. From Sunday to Thursday, guest with the access of the VIP Lounge get a drink credit per person per day at the restaurant.
This executive lounge is free of charge for guests staying in the Penthouses and cost $ 25 for other guests of the hotel.