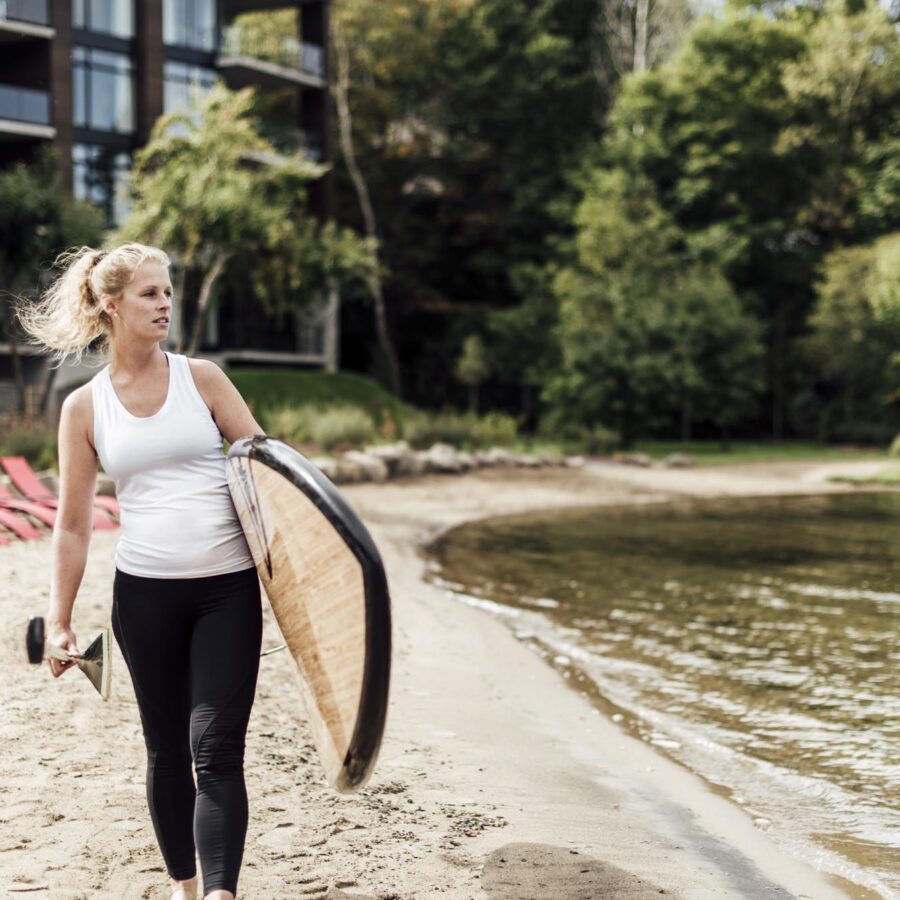 Moving well

The benefits of physical activity are widely known: when the body is healthy, your mindset is healthy. This is why our meeting, convention and conference services are based on an active and healthy lifestyle: sports and outdoor activities, combined with enriching seminars and workshops, will greatly enhance attendees' performance—both at work and at home.

Discover the benefits of the lake's fresh air on your productivity.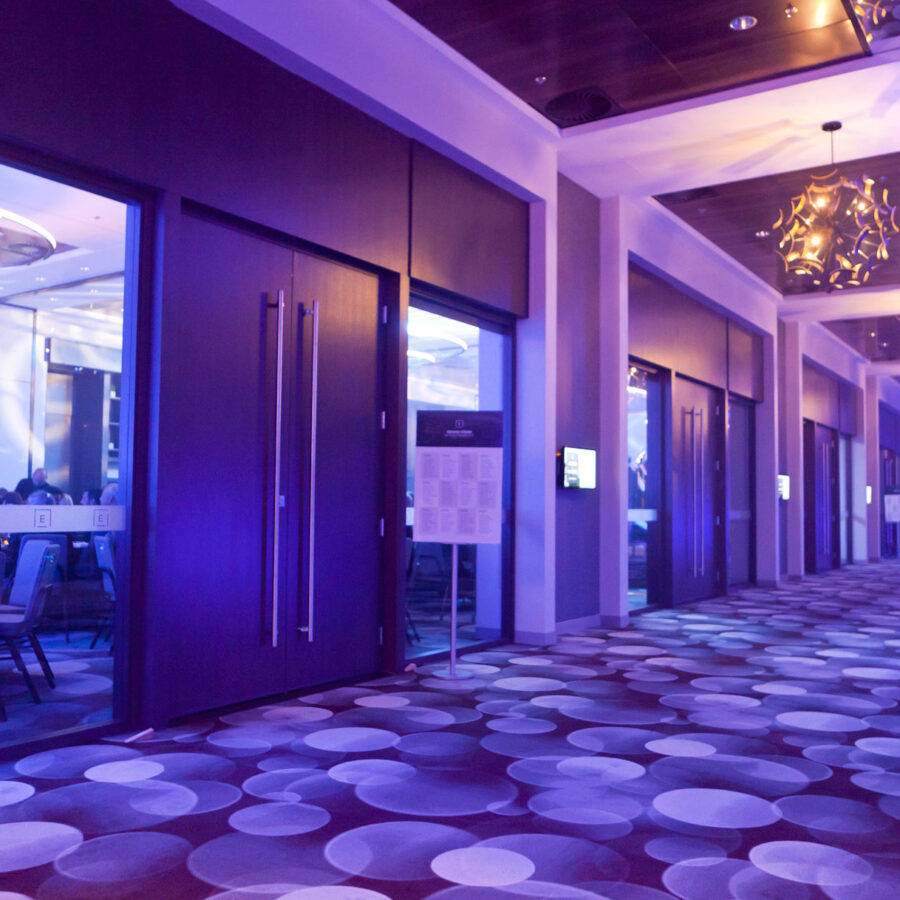 Services

The resort offers comprehensive event services, including ultra-modern audio visual equipment and team building exercises on wellness and productivity. Our event specialists will work with your team to carry out the vision you have for your event.

Boost your productivity with the many wellness and relaxation activities offered at the hotel. Our custom team building exercises will increase your team's energy and strengthen the teamwork between employees.

Our wellness areas are available for a calm break during the day.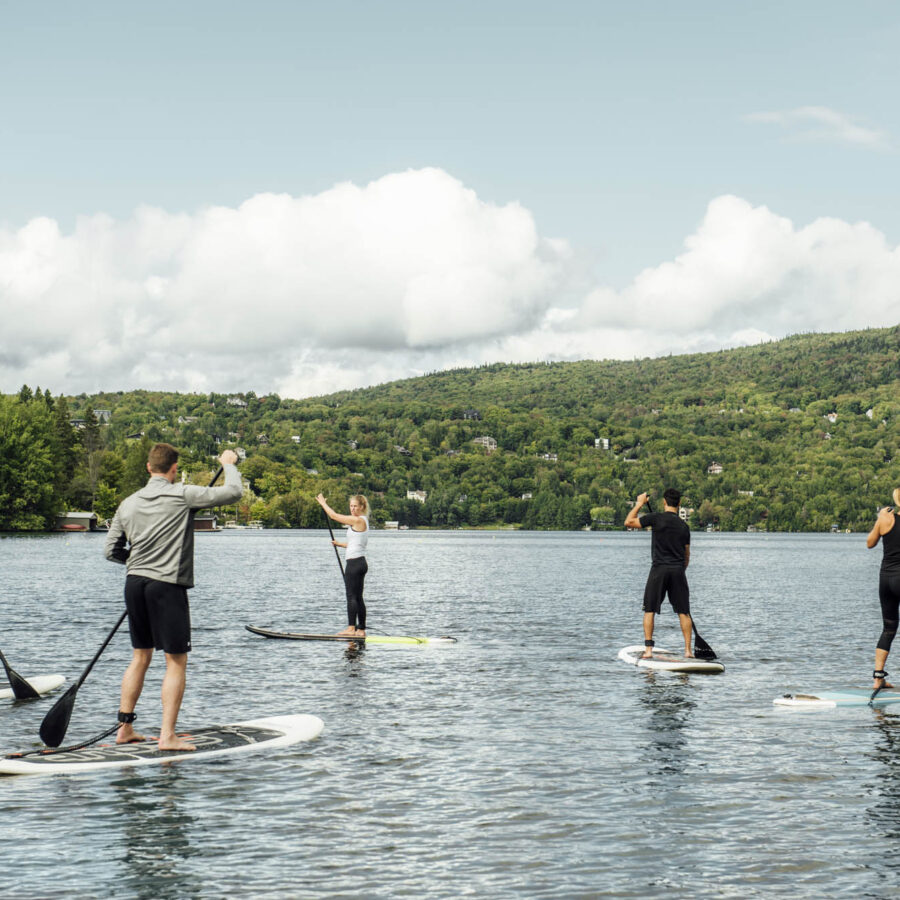 Team building

You can also plan inspiring conferences and workshops held by speakers recognized in business, wellness and physical activity. Lac-Beauport is brimming high-profile Olympic and sports athletes; they'll inspire you to surpass your limits.

Transform an ordinary business meeting into a unique corporate retreat with Entourage sur-le-Lac's exclusive services and facilities. Put aside the distractions of the daily grind and rediscover the strength and creativity of your team