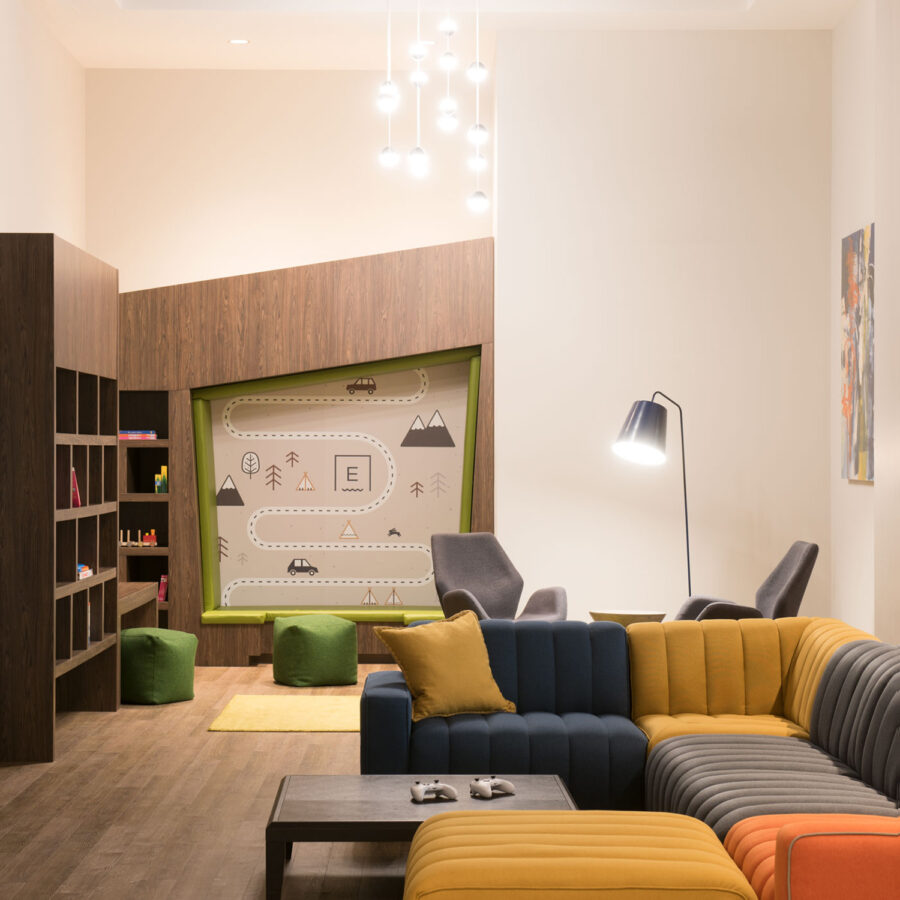 Back to Resort page
Children's playroom
The most popular service for parents?
Our own and unique playroom ! Free and accessible at all times for our restaurant and hotel guests, the Fun Club is even supervised on every night for Holidays.
You can therefore leave your children in capable hands while you enjoy a good meal at L'îlot restaurant.
In additions to the activities and workshops that are regularly organized on weekends and holidays, our Fun Club offers video games, a home theater, mini hockey and a selection of boardrooms to entertain children of all ages.
When booking your table, please mention the number of children who will enjoy our Fun Club.