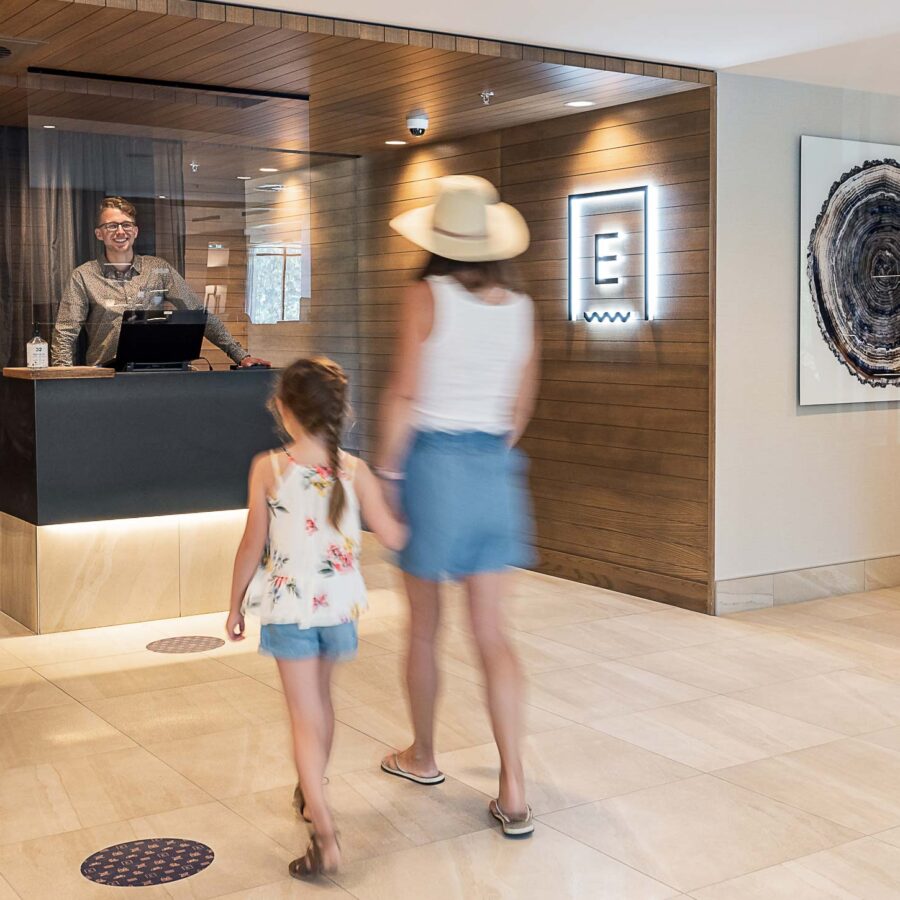 Your Entourage is extra-safe

You'll be welcomed by a dedicated team, trained to emphasize the highest standards of safety measures in a sensitive context like the Covid 19 pandemic. Each employee, supplier or guest that you see around the resort has to fill out a questionnaire about their health before entering the site.

Although we have always had extremely rigorous cleaning procedures answering to the highest standards of the hotel industry, new methods have been added so that everything that is handled in our communal spaces by employees or guests is regularly disinfected : for example, door handles, handrails, furniture, card readers, bathrooms, chairs, sports and leisure equipment.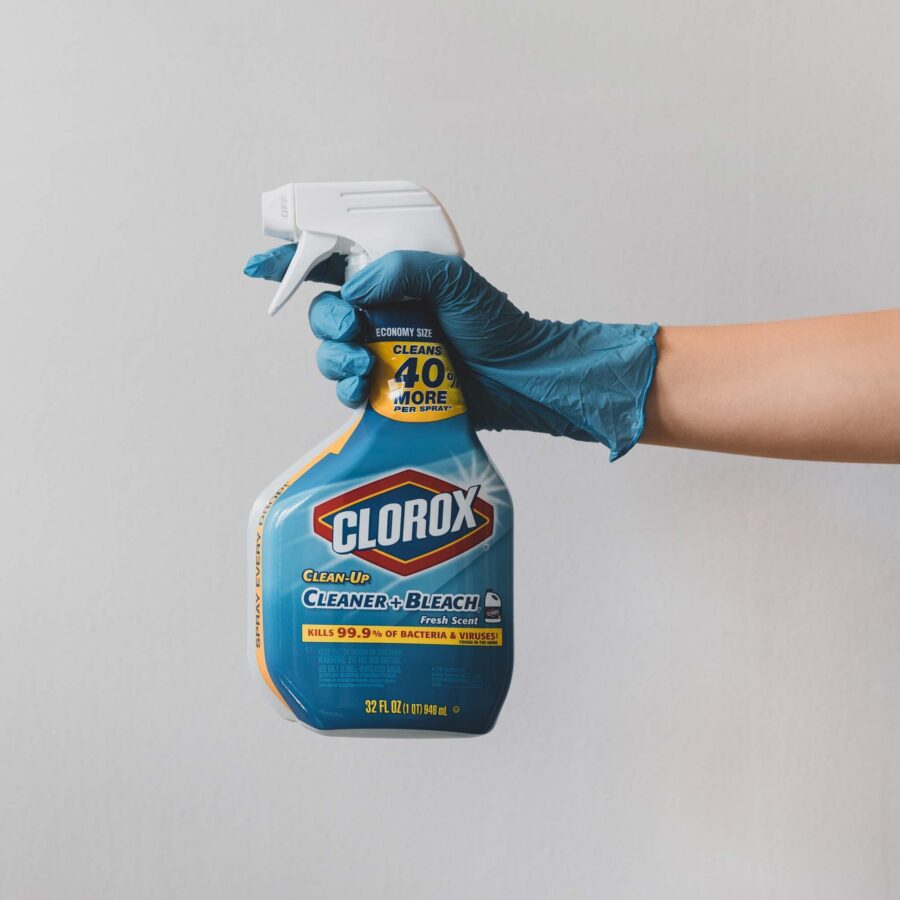 Room cleaning

To make your environment safer, we've set up new procedures and safety measures, especially through the disinfection of 15 frequent contact zones by a specially trained team. The door seal ensures that you are the first person to arrive in the room after it has been cleaned by a member of the team. Each room will have been left unoccupied for the time recommended by Public Health and the Hotel Association of Quebec region.

All non-essential items will be returned to rooms shortly, such as cotton swabs, extra pillows and blankets. They will be available on request at reception, along with bath products and towels to be cleaned.

We aim to reduce the number of visits to your room, so during your stay, no room cleaning will be done.  Cleaning products and disinfectants will be provided if you wish to clean the room yourself.